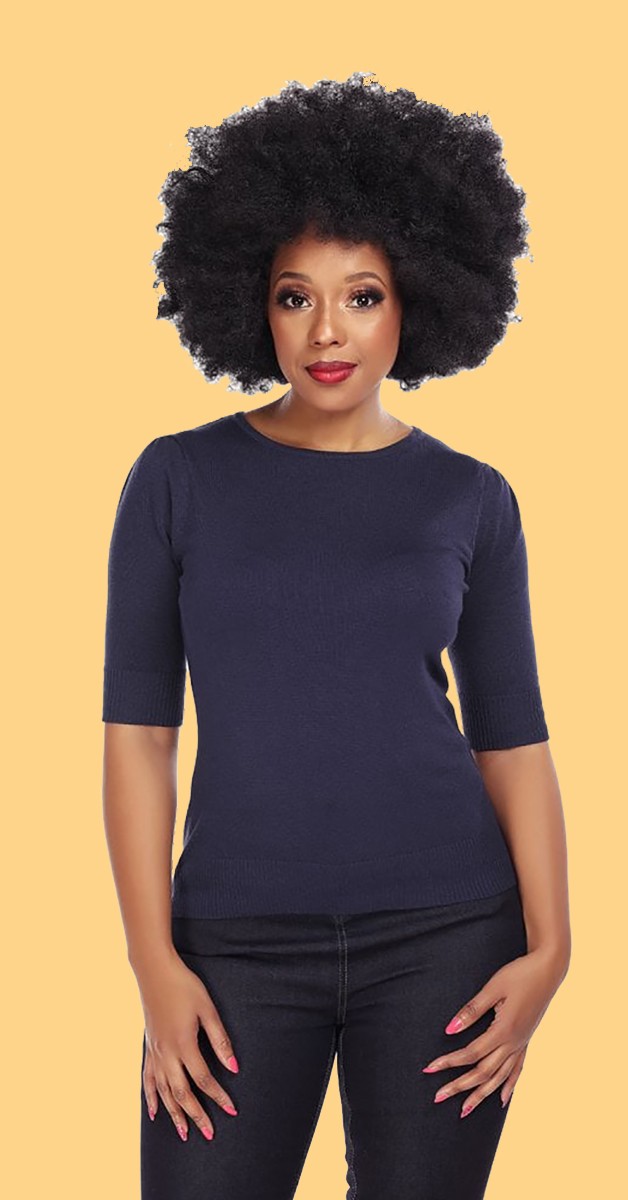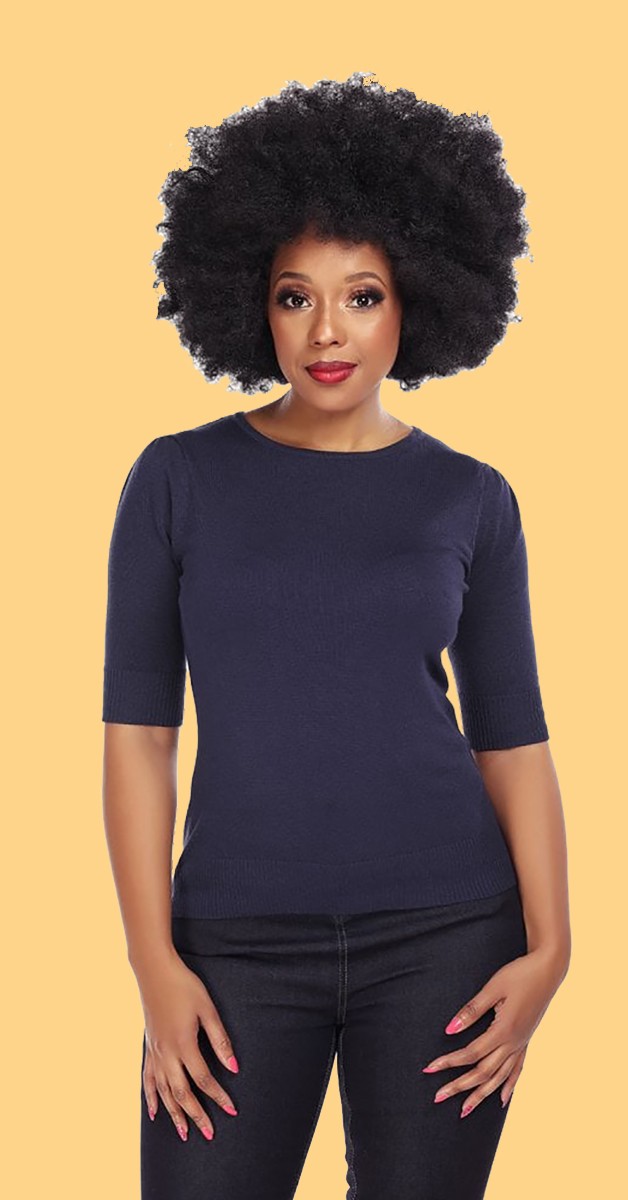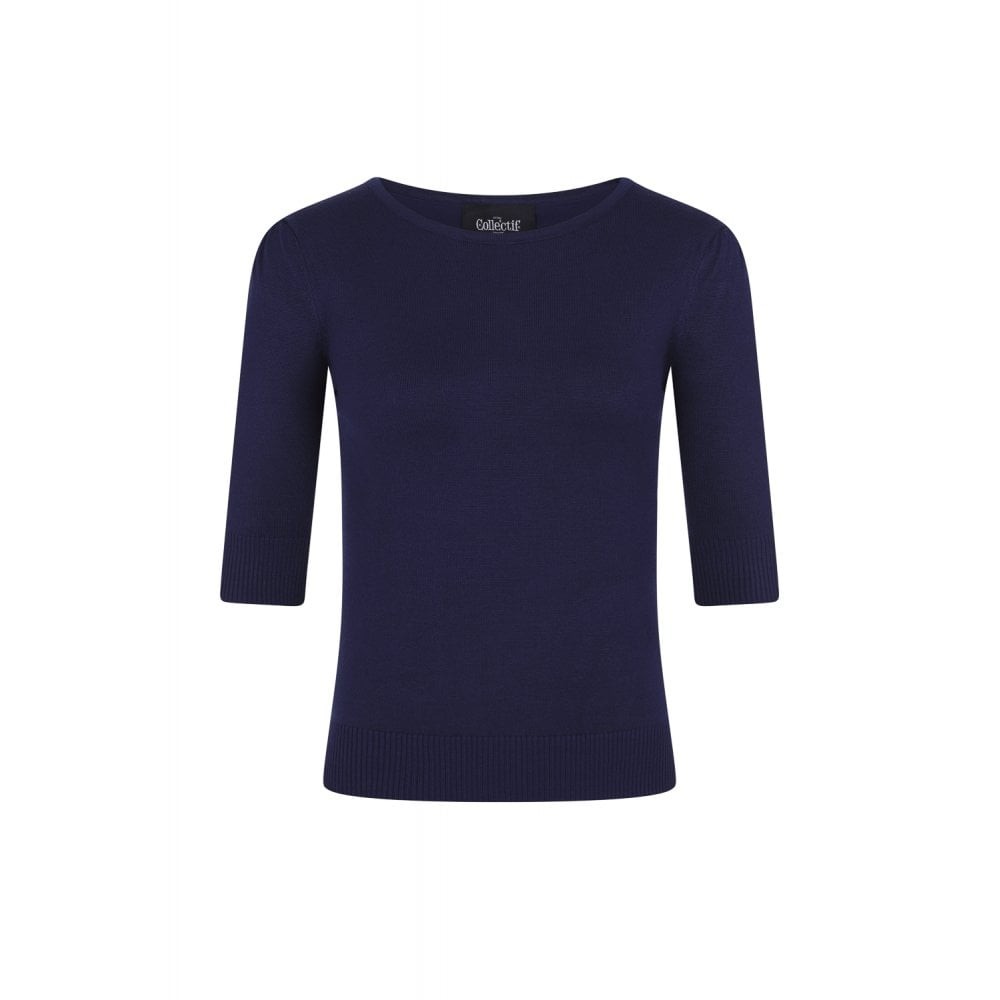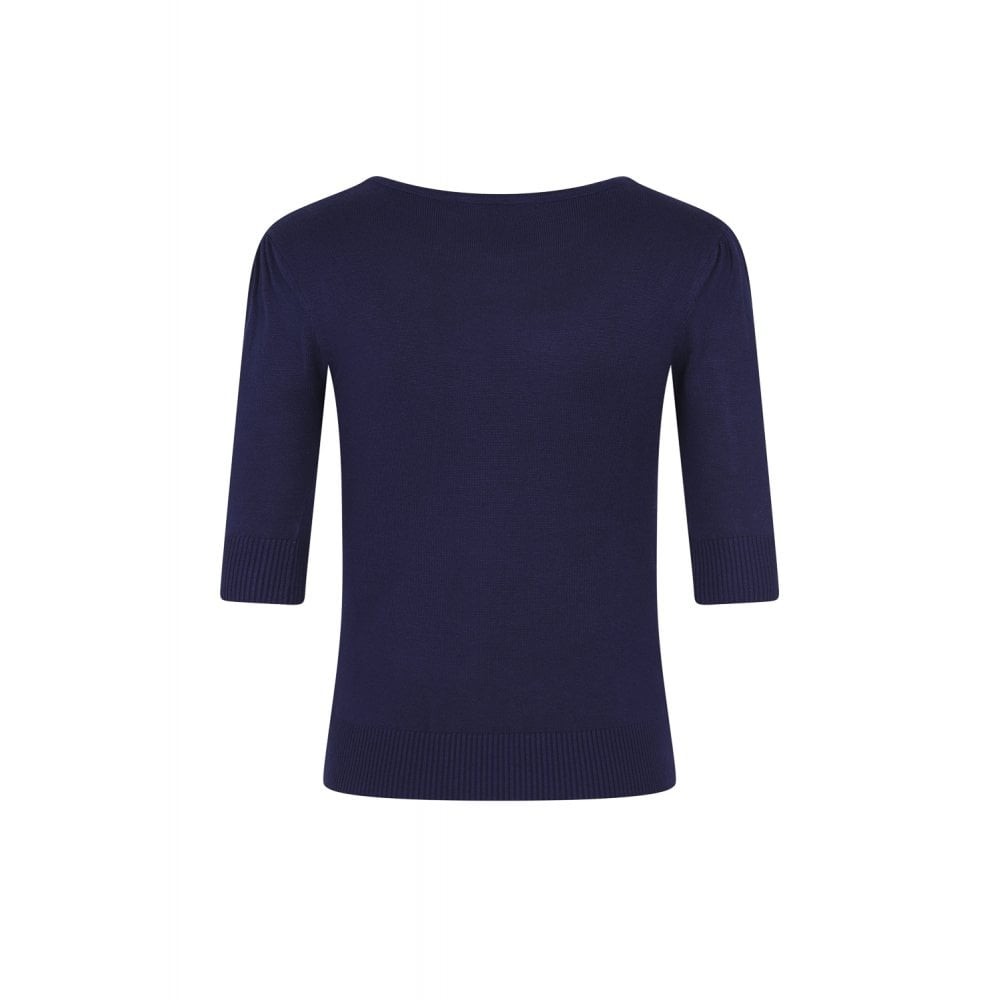 Vintage 50s Style Fashion - Chrissie 50s Top - Navy
For Sale! Our old price: 33,90 €
26,91 €
Price including VAT
Plus shipping cost
Vintage 50s Style Fashion - Chrissie 50s Top - Navy
The Chrissie Plain Knitted Top is a fabulous 50s inspired piece. She is a hip length top, with elbow length puffed sleeves, and a round neckline. Made from a soft yarn, Chrissie is a lightweight knitted top in classic ivory. Chrissie is ideally paired with our trousers and skirts for a sweater girl look, or she can even be worn under our dresses for a pinafore look.
Fit Advice: Fit is true to size.
Approximate Total Length (size 12): 21 inches /53.34 cm .
Fabric: 80% Viscose 20% Nylon
Handwash seperately, do not tumble dry
Sizes: XS - 34, S - 36, M - 38, L - 40, XL - 42, 2XL - 44, 3XL 46,4XL-48
Delivery time to Austria: 1 day
Delivery time to Germany: 1-3 days
To see the shipping time for the rest of the countries, please go to Shipping Info!
Across Austria, Germany, Netherlands! Hungary, France, Denmark, Czech, GB, Italy, Belgium, Luxembourg: orders over 100 EUR. Other EU-countries over 200 EUR.
We want to make shopping with us as easy and enjoyable as possible for our loyal customers, and so from now on, you'll be able to return your goods free of charge in the following countries: Austria, Germany and Netherlands!
Where we are providing you with replacement goods or an Inked Fashion voucher code in exchange for your returned goods, you will from now on be able to return products to us without incurring any additional costs. Where a refund is preferred, postage costs will continue to be borne by the customer.
Please note: whatever the case, please email us at info@inkedfashion.com, so that we can send you the DPD returned goods sticker – unfortunately we will not be able to do this at a later date.