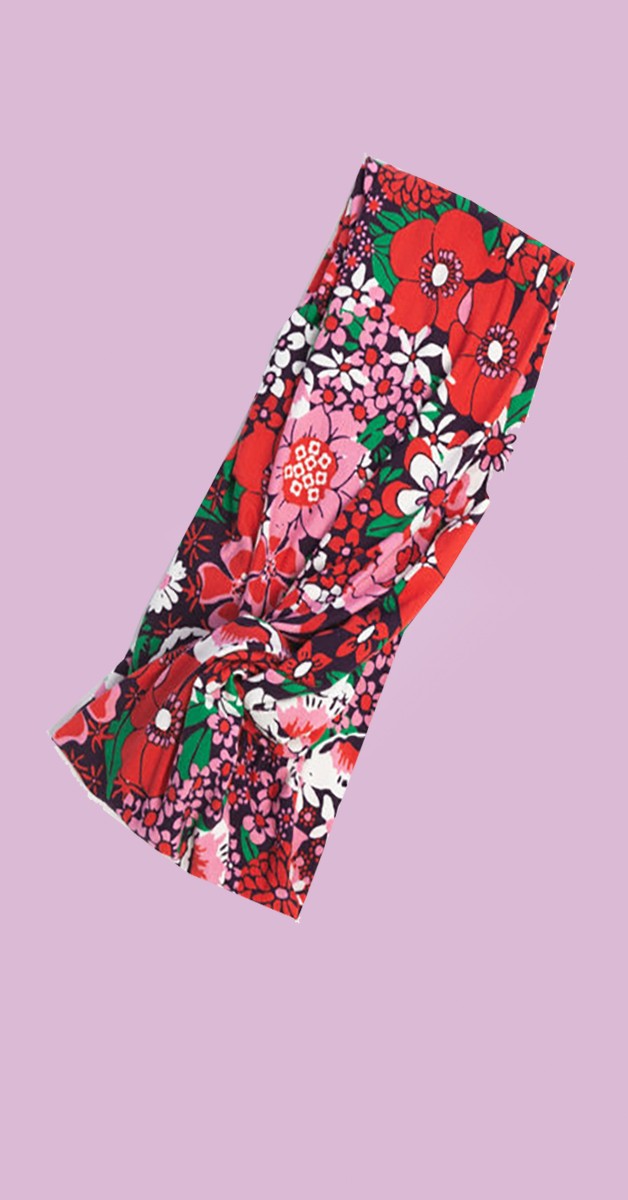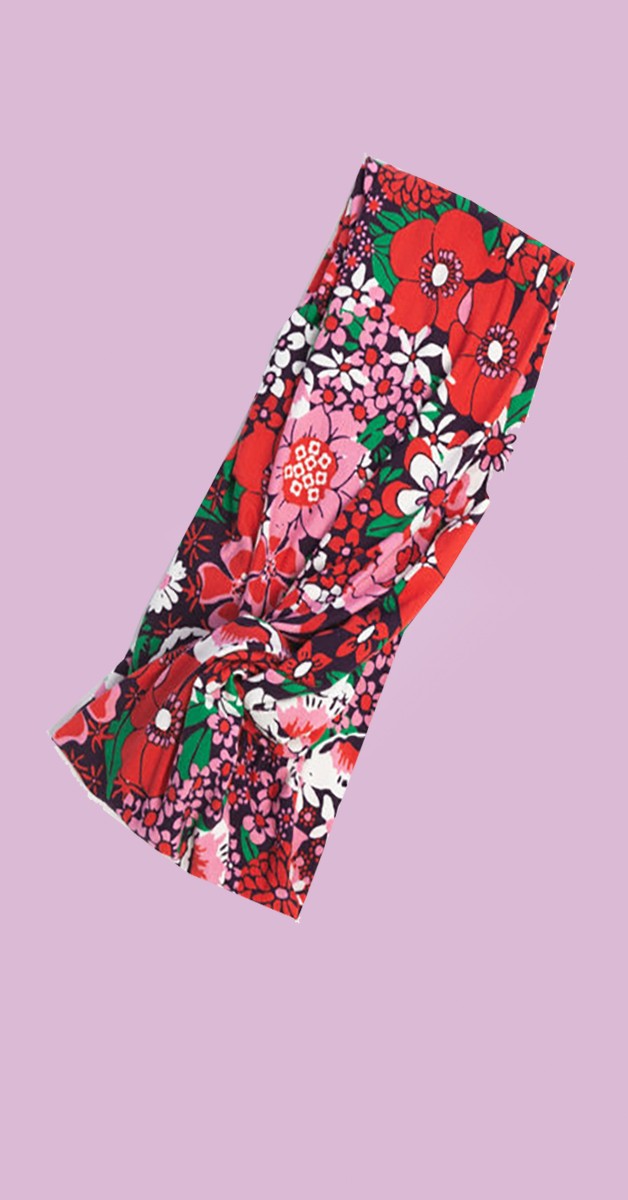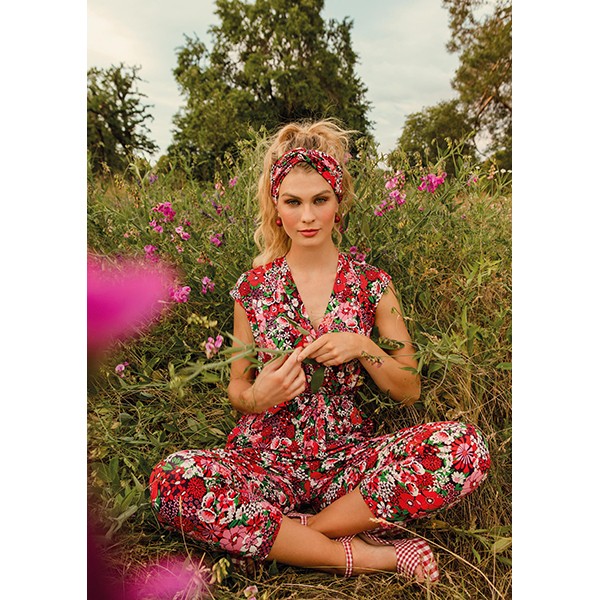 Vintage Accessories - headband knot of knowledge
14,95 €
Price including VAT
Plus shipping cost
Shipping Time: 2 - 3 days
Vintage Accessories - headband knot of knowledge
Breites Haarband aus einer anschmiegsamen Viskose-Elasthan-Mixtur. Für besondere Stylings oder den berüchtigten Bad-Hair-Day ist dieses Haarband aus ökologisch wertvoller LENZING™ EcoVero™-Faser genau die richtige Wahl.
Das entzückende Haar-Accessoire mit kunstvoll eingenähtem Knoten sitzt zuverlässig ohne zu verrutschen, und ist ein Highlight für jedes schlichte Outfit. Du kannst es ganz nach Belieben drehen und wenden, ob breit, divenhaft oder mit Knoten nach vorne – sei Deine eigene Stylistin!
Hauptstoff: Viskose (LENZING™ ECOVERO™) 92%, Elasthan 8%
elastisches & anschmiegsames Material
mit kunstvoll eingenähtem Knoten
 So bleibt dein Teil schön:
Mit ähnlichen Farben waschen und nass in Form ziehen
30° Waschen
Across Austria, Germany, Netherlands! Hungary, France, Denmark, Czech, GB, Italy, Belgium, Luxembourg: orders over 100 EUR. Other EU-countries over 200 EUR.
We want to make shopping with us as easy and enjoyable as possible for our loyal customers, and so from now on, you'll be able to return your goods free of charge in the following countries: Austria, Germany and Netherlands!
Where we are providing you with replacement goods or an Inked Fashion voucher code in exchange for your returned goods, you will from now on be able to return products to us without incurring any additional costs. Where a refund is preferred, postage costs will continue to be borne by the customer.
Please note: whatever the case, please email us at info@inkedfashion.com, so that we can send you the DPD returned goods sticker – unfortunately we will not be able to do this at a later date.