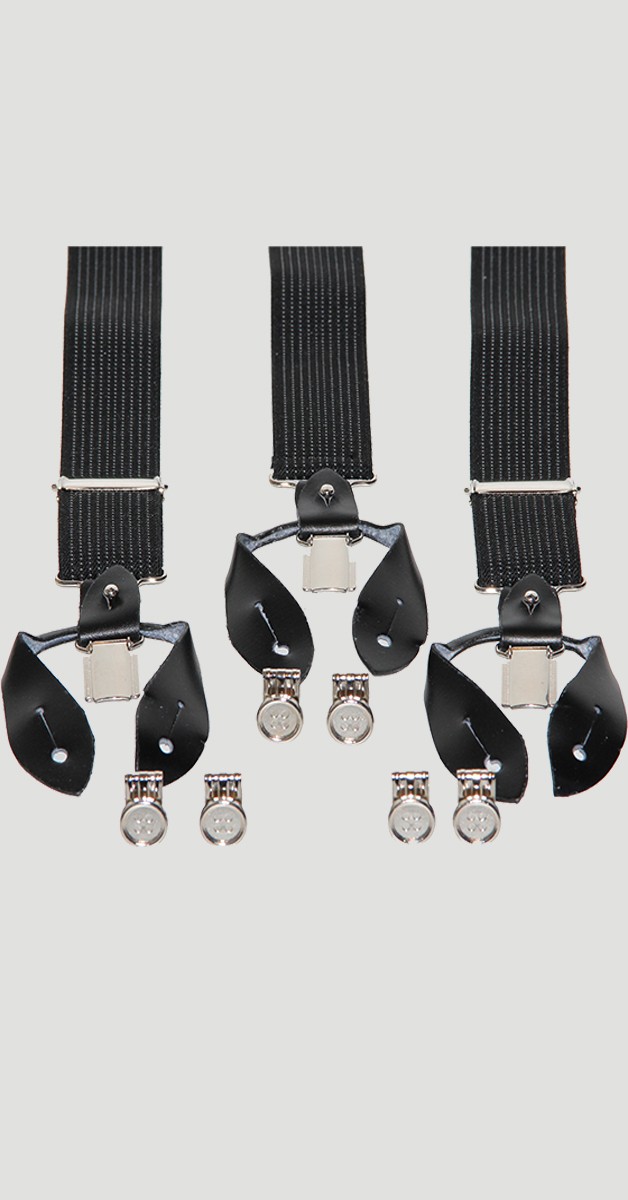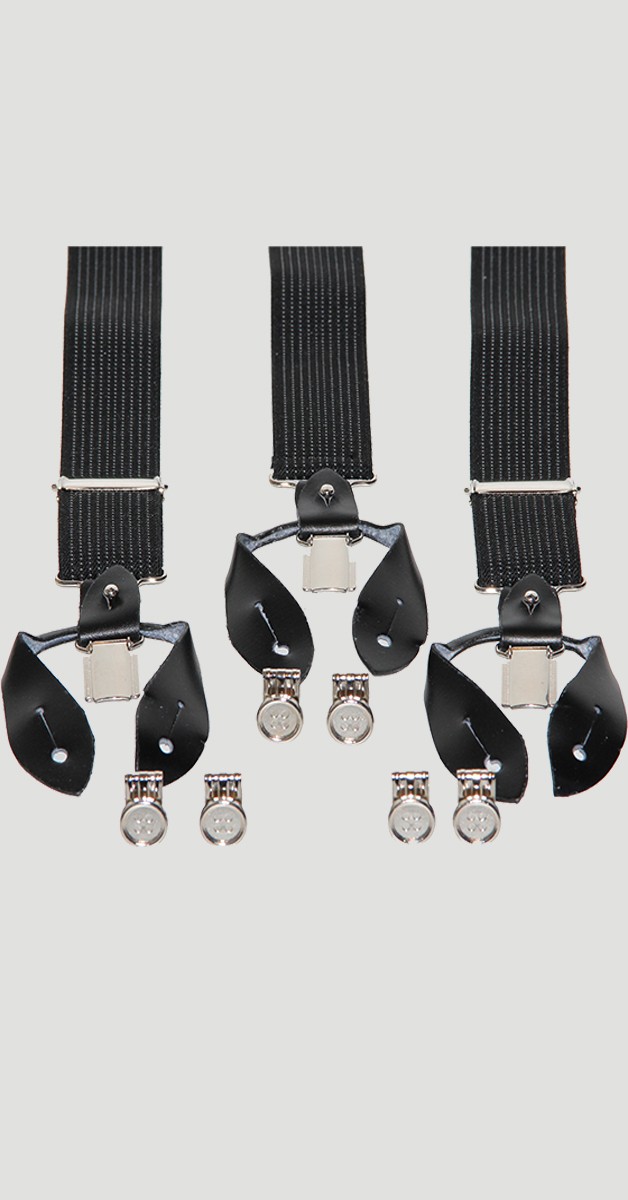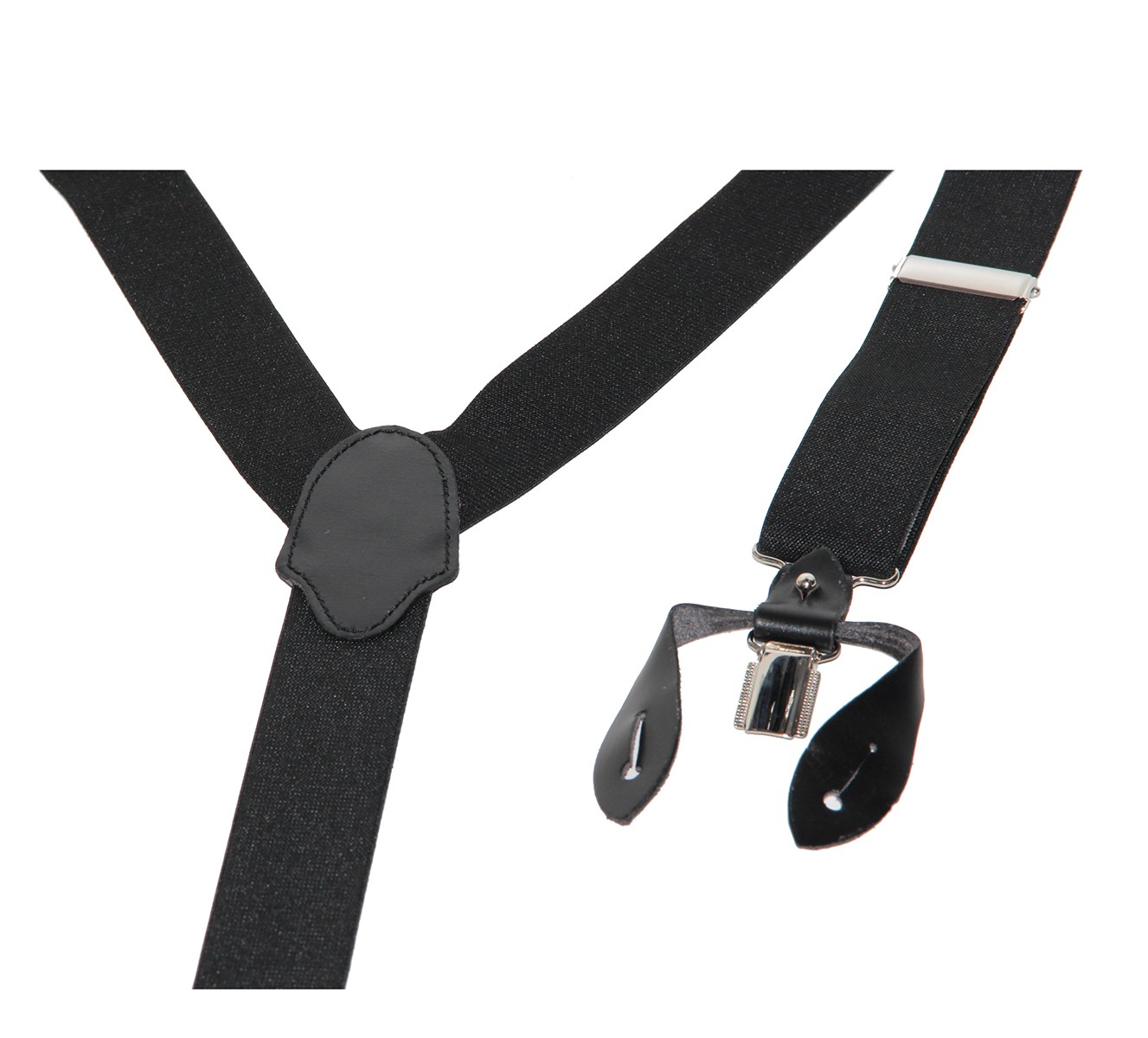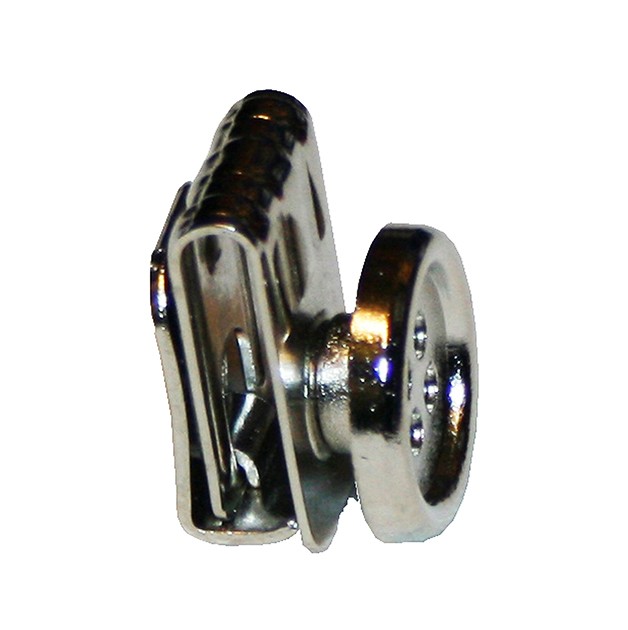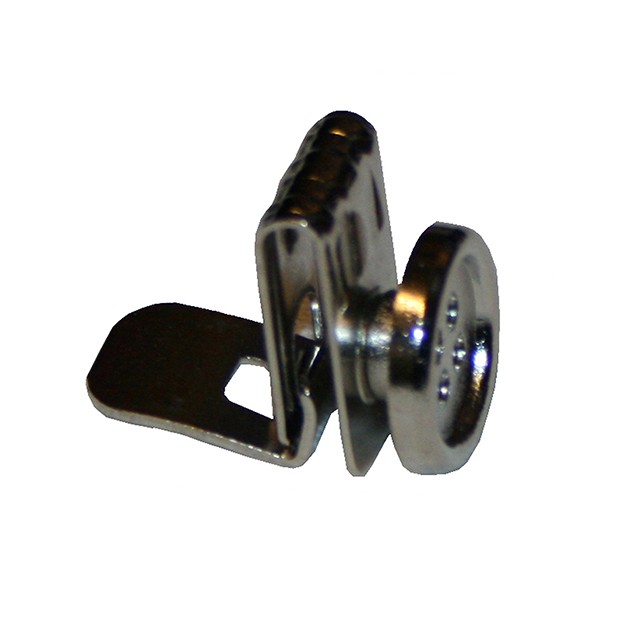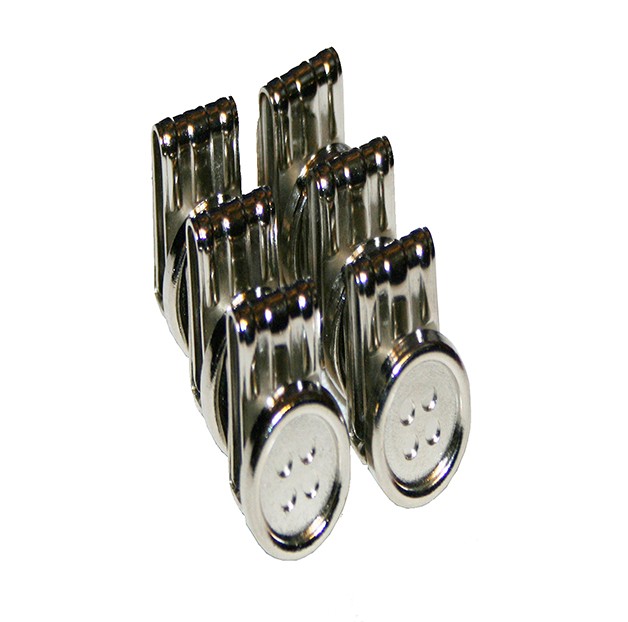 Vintage Retro Accessoires - Strap - Combination system
49,90 €
Price including VAT
Plus shipping cost
Shipping Time: 2 - 3 days
 Vintage Retro Accessoires - Strap - Combination system
Our elastic straps match perfekt on our Casual Shirt, double row West and the Swing Pant!
The best on it: You can weare it with the includet Clips or with the button on leather flaps!
In our Swing pant are the buttons sew in so you can fix it easy on it – or you take the Clips and buckle on any Pants you want
With Straps you will never loose swing pants and will sit perfecty on your waist
What are you waiting for? Grab your straps bevor the´r gone!
Y- Form
Weare it with Clips or buttons on leather flaps
Includes Button Clips (6 pieces)
Wide: 3,5 cm
Button diameter
Clipse are Nickelfrei
Length 150 – 190 cm
Across Austria, Germany, Netherlands! Hungary, France, Denmark, Czech, GB, Italy, Belgium, Luxembourg: orders over 100 EUR. Other EU-countries over 200 EUR.
We want to make shopping with us as easy and enjoyable as possible for our loyal customers, and so from now on, you'll be able to return your goods free of charge in the following countries: Austria, Germany and Netherlands!
Where we are providing you with replacement goods or an Inked Fashion voucher code in exchange for your returned goods, you will from now on be able to return products to us without incurring any additional costs. Where a refund is preferred, postage costs will continue to be borne by the customer.
Please note: whatever the case, please email us at info@inkedfashion.com, so that we can send you the DPD returned goods sticker – unfortunately we will not be able to do this at a later date.