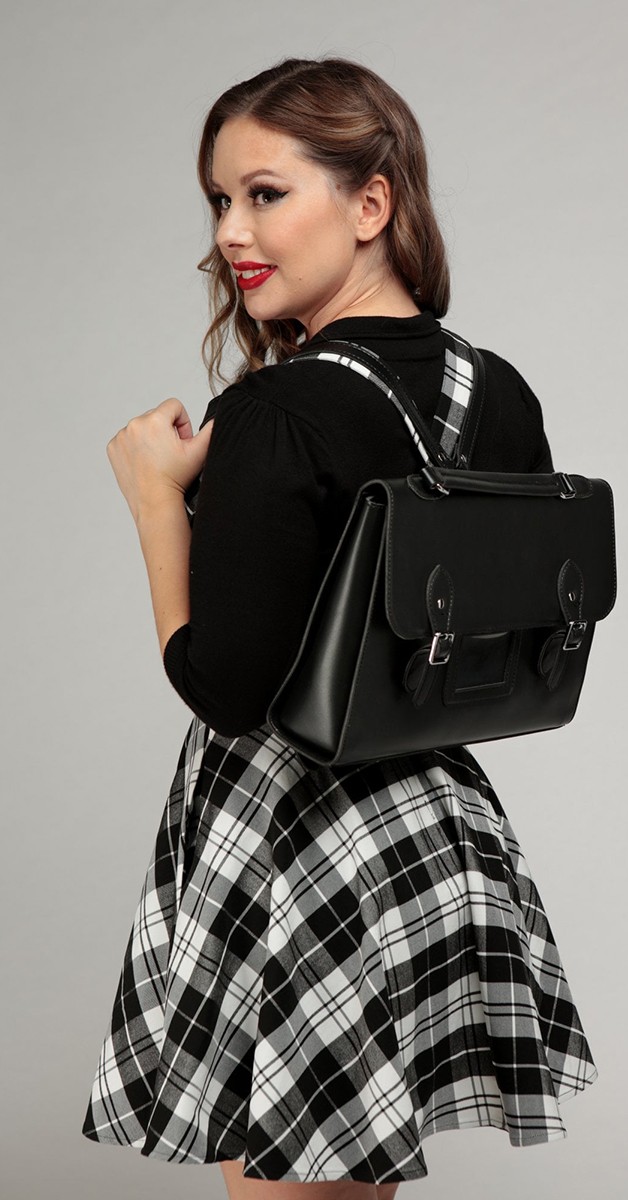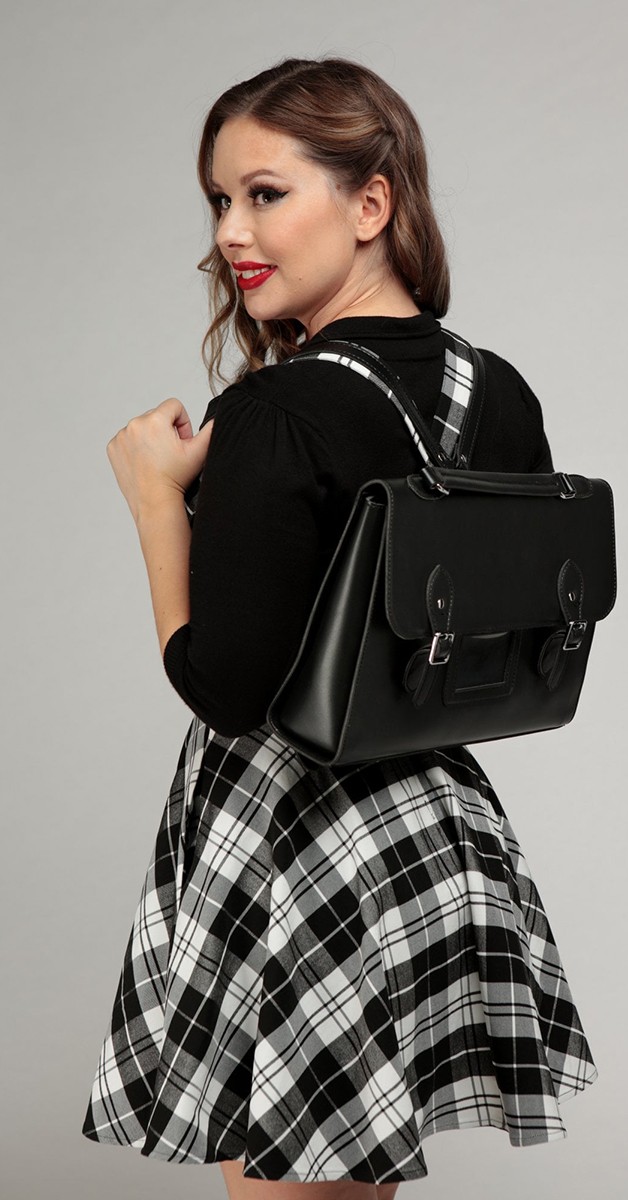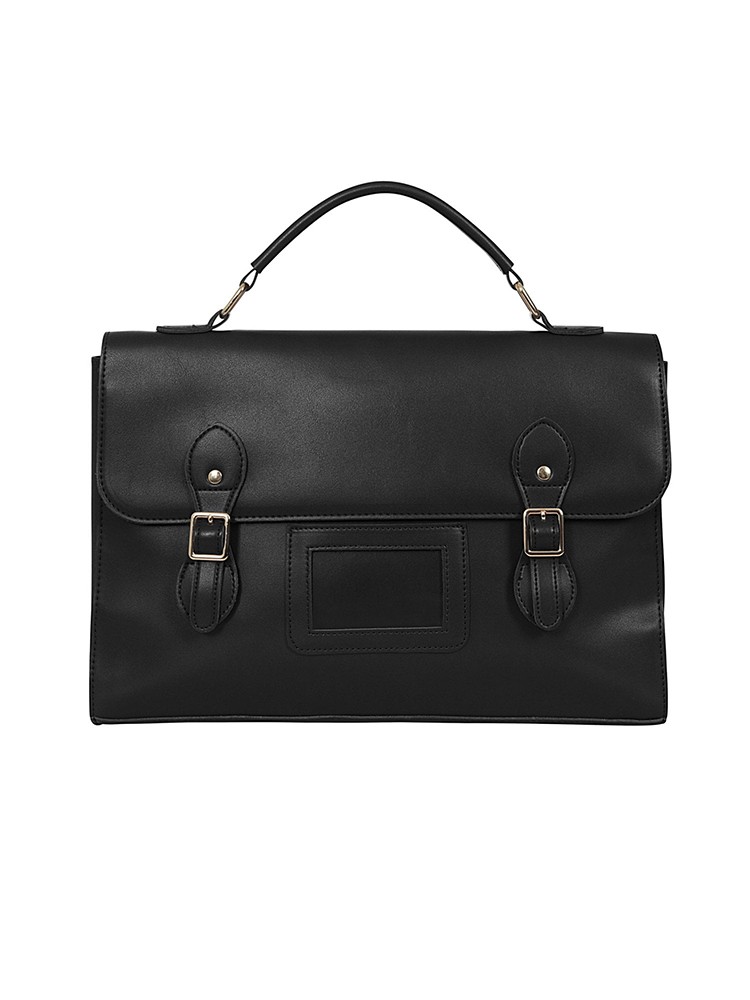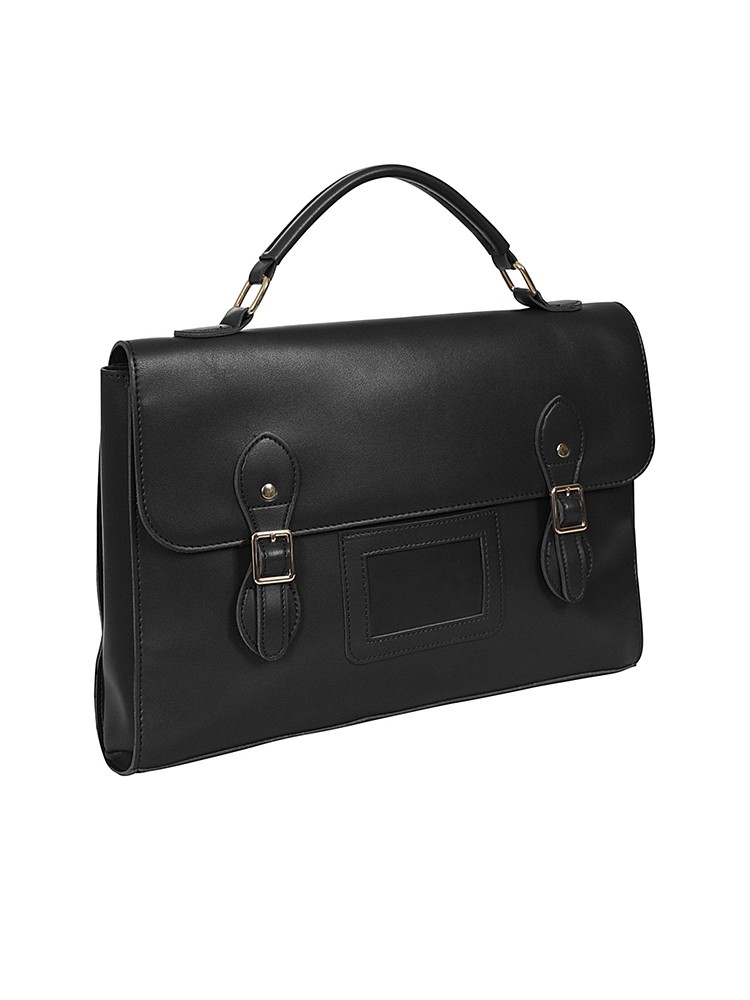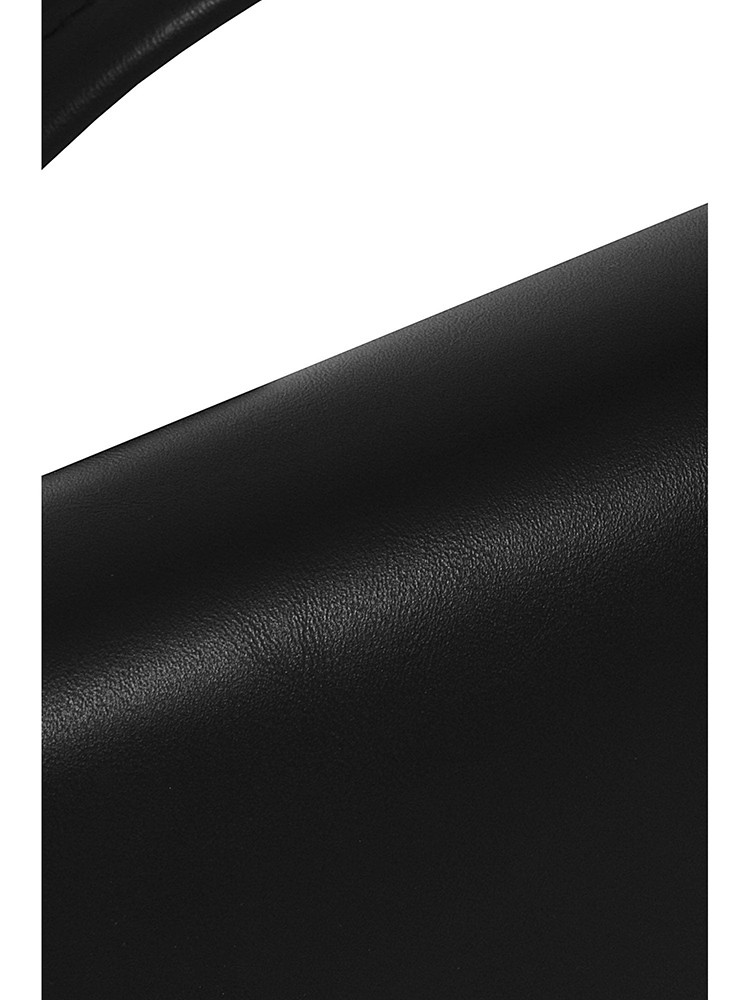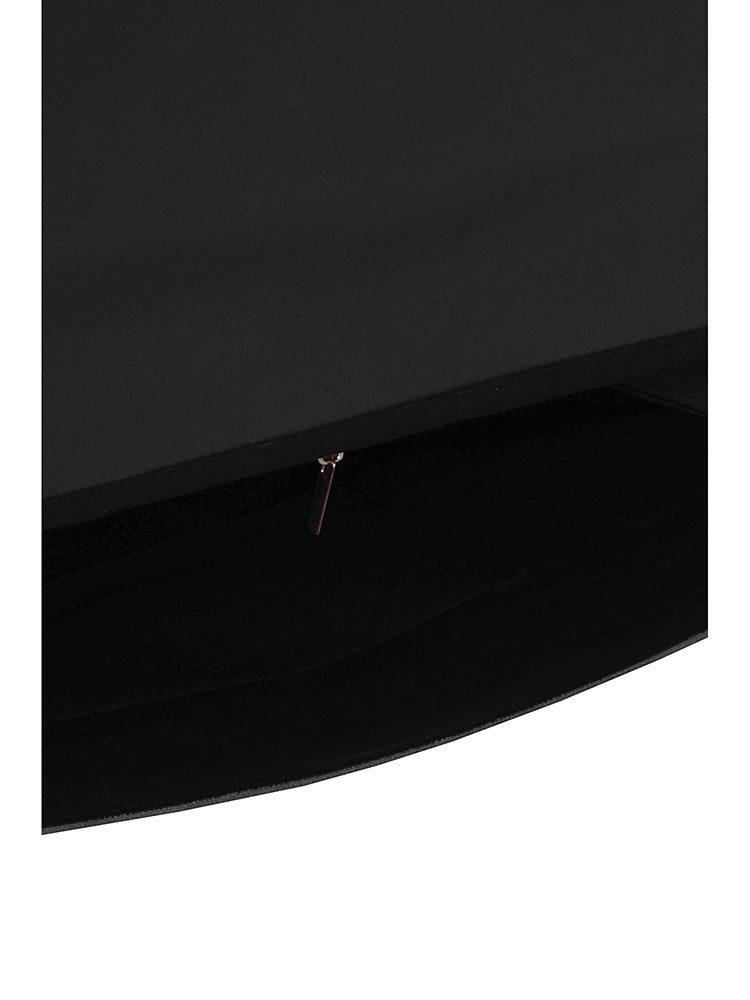 Vintage Retro Bag - College Backpack - Black
49,90 €
Price including VAT
Plus shipping cost
Vintage Retro Bag - College Backpack - Black
This adorable, classic messenger bag is our College Backpack, the ideal choice if you're looking for a stylish and practical backpack. Crafted from high quality black PU leather, her main compartment is large enough for tablets or laptops, books and other daily essentials. She closes via magnetic buckled flap. She goes over the shoulders with thin PU leather straps, or she can also be held via her top PU leather handle. Team her up with our Lexi Monochrome Check Skater Skirt, along with warm colours for a natural, autumnal style!
Measurements: Length 27 cm, Width 38 cm, Depth 8 cm. Strap length 71 cm.
Fabric: Main 100% Pu , Lining 100 % Polyester .
Washing advice: Wipe Clean Only .
Delivery time to Austria: 1 day
Delivery time to Germany: 1-3 days
To see the shipping time for the rest of the countries, please go to Shipping Info!
Across Austria, Germany, Netherlands! Hungary, France, Denmark, Czech, GB, Italy, Belgium, Luxembourg: orders over 100 EUR. Other EU-countries over 200 EUR.
We want to make shopping with us as easy and enjoyable as possible for our loyal customers, and so from now on, you'll be able to return your goods free of charge in the following countries: Austria, Germany and Netherlands!
Where we are providing you with replacement goods or an Inked Fashion voucher code in exchange for your returned goods, you will from now on be able to return products to us without incurring any additional costs. Where a refund is preferred, postage costs will continue to be borne by the customer.
Please note: whatever the case, please email us at info@inkedfashion.com, so that we can send you the DPD returned goods sticker – unfortunately we will not be able to do this at a later date.