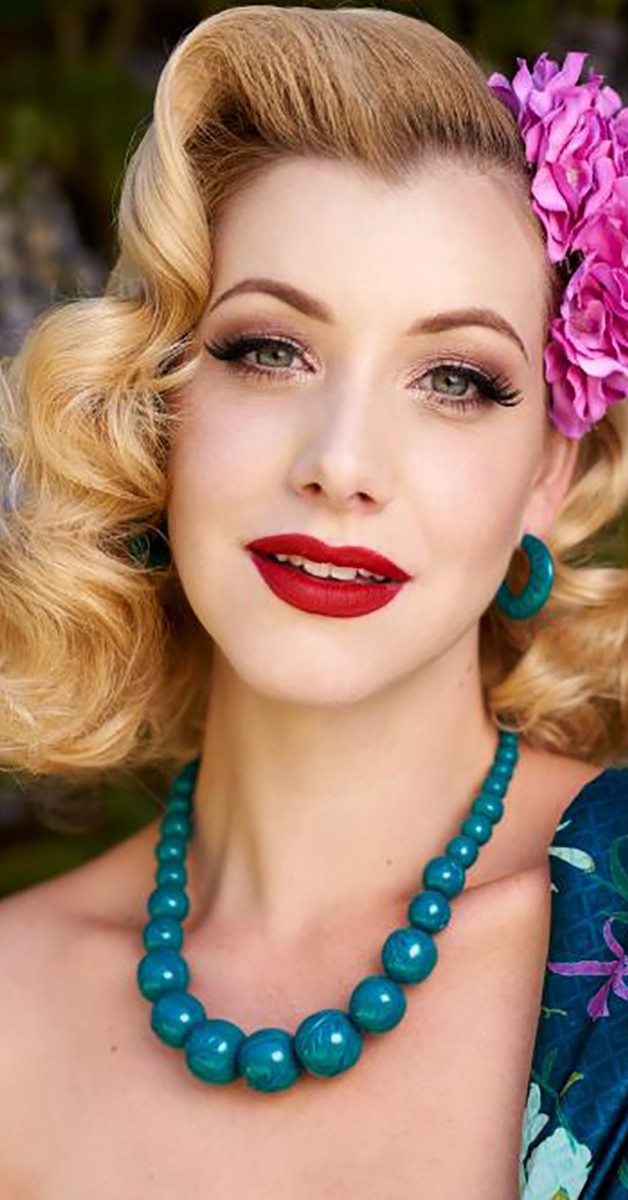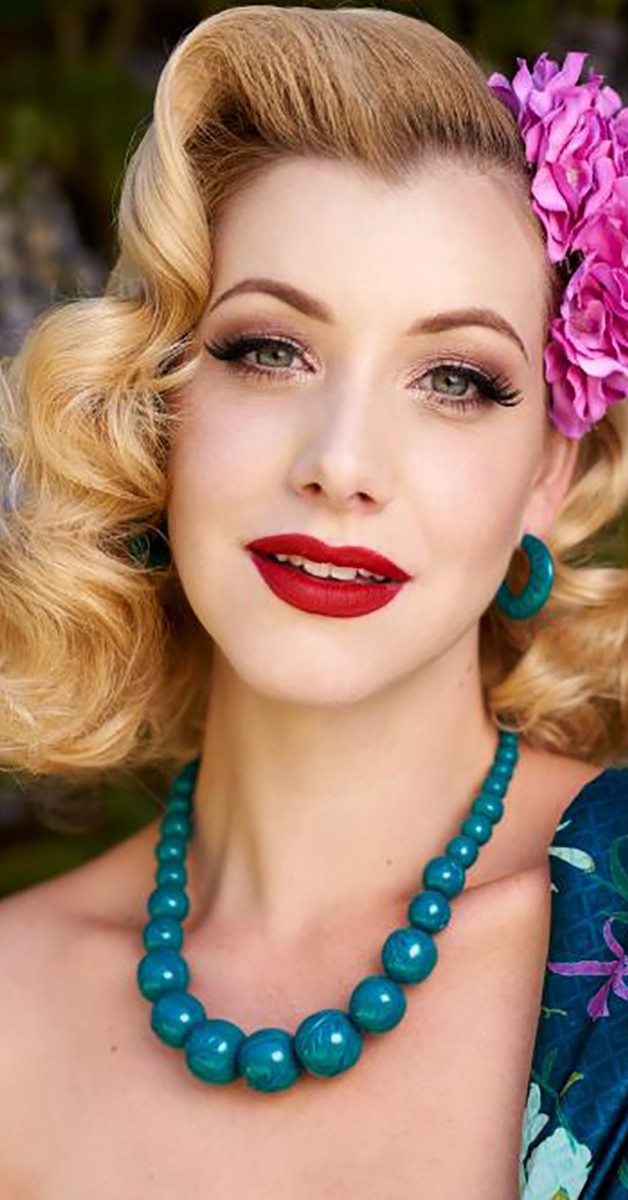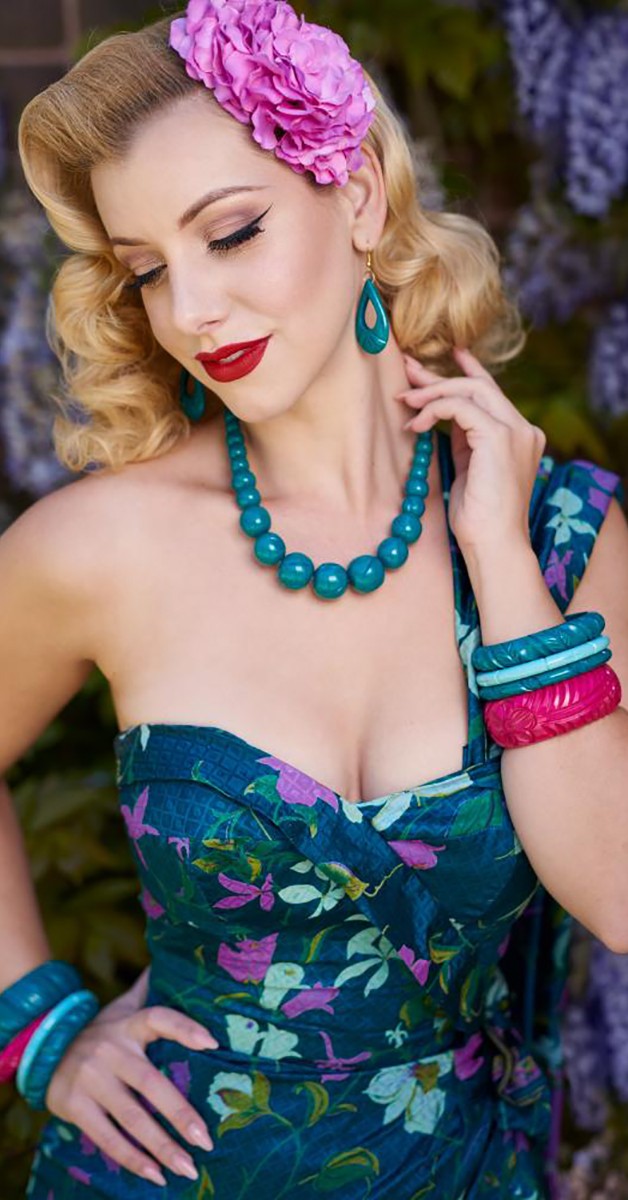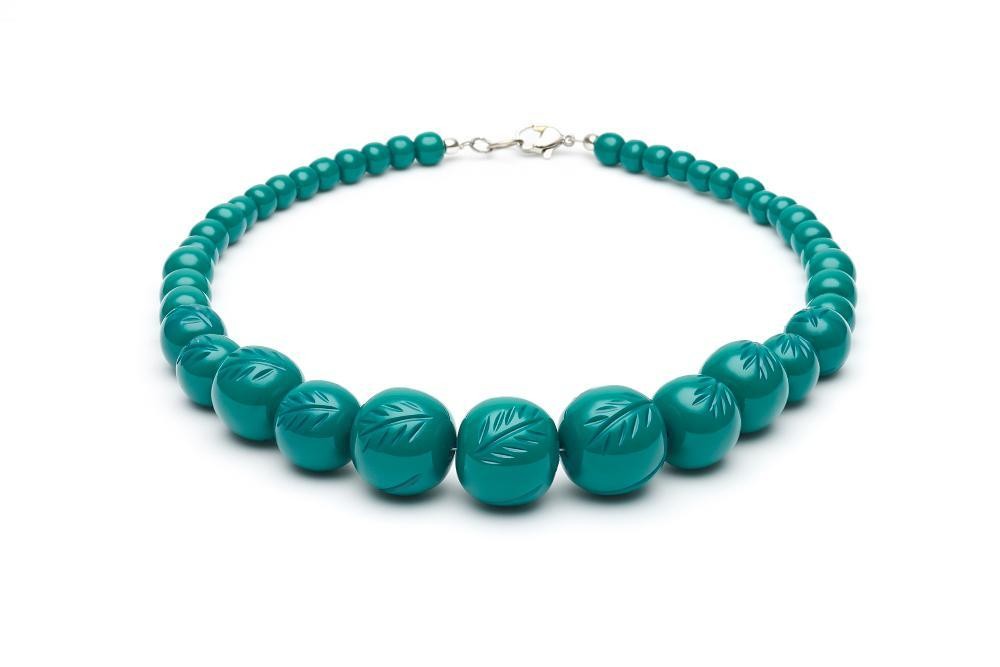 Vintage Style Jewerly - Jade Green Heavy Carve Fakelite Beads
20,90 €
Price including VAT
Plus shipping cost
Vintage Style Jewerly - Jade Green Heavy Carve Fakelite Beads
These Jade green Heavy Carve Fakelite Beads  are giving us some serious holiday feels! The perfect addition to your finest tropical garbs, add some Bangles and eartings and you are ready! Please note, all our items are handmade so while we make them as similar we possibly can, there may be a little bit of variation from the image.
Material: Silver tone base metal, Plastic beads
Beads ca.2cm
Necklace length 50cm
Across Austria, Germany, Netherlands! Hungary, France, Denmark, Czech, GB, Italy, Belgium, Luxembourg: orders over 100 EUR. Other EU-countries over 200 EUR.
We want to make shopping with us as easy and enjoyable as possible for our loyal customers, and so from now on, you'll be able to return your goods free of charge in the following countries: Austria, Germany and Netherlands!
Where we are providing you with replacement goods or an Inked Fashion voucher code in exchange for your returned goods, you will from now on be able to return products to us without incurring any additional costs. Where a refund is preferred, postage costs will continue to be borne by the customer.
Please note: whatever the case, please email us at info@inkedfashion.com, so that we can send you the DPD returned goods sticker – unfortunately we will not be able to do this at a later date.